---
To join the SOOS Membership now, your 2021 Membership will be extended   into December 31st, 2022.
Please join our virtual meeting on November 7th at 1:00pm.
( Check your SOOS membership newsletter to obtain the current access. )

Speaker:

Claude Hamilton

Topic:

Broughtonia ( Photos for Virtual Show Table have to be received by Wednesday November 3rd )
Awards of the show table at October meeting
Music Credit: http://creativecommons.org By: Kevin MacLeod
Watch Full Show Table September 2021 with narration on Youtube.com
Elements of a Good Orchid Photo
Clean leaves, stake flower, no clips.
Declutter. Use a backdrop bigger than your plant and is of contrasting color. Try black.
Clean the camera lens for crisp resolution.
Take photo in bright, indirect natural sunlight.
Get close to the flower. Don't zoom in.
Use tripod and a remote, now available for cell phones.
Use the highest resolution possible.
Check that your photo is in focus.
* Announcement *
After careful consideration by the Southern Ontario Orchid Society ("SOOS") Executive, we have decided to cancel our regular monthly meeting scheduled due to Novel Coronavirus Disease (COVID-19) concerns, after the World Health Organization declared a global pandemic, and the Canadian Federal government and the Ontario Health Minister recommended cancelling large gatherings, and suggested that we all practice "social distancing".
We will decide on a course of action regarding future meetings, as the situation develops. We will inform you via e-mail, and through notifications on the SOOS website https://soos.ca/, and on the SOOS Facebook site.
We understand that the cancellation creates difficulties for our members and vendors. We deeply apologize for any inconvenience caused due to this difficult decision.
Your orchids will continue to grow and bloom, so we encourage you to take photos of your flowers and post them on our SOOS Facebook Group page Southern Ontario Orchid Society Group, where you can share your growing successes and experiences.
Stay safe and healthy. We will get over this in time, however our daily habits are going to be drastically changed in the interim as we attempt to blunt the curve of COVID-19 infections so that that our health system does not get overwhelmed.
Thank you.
John Vermeer
President
Southern Ontario Orchid Society
★★ TBG Library is open for curbside pick up
☞ SOOS Book collections at the TBG Library Currently, 241 books come up under SOOS books, 1 under SOOS CDRom, 6 under SOOS periodical and 33 under SOOS Reference.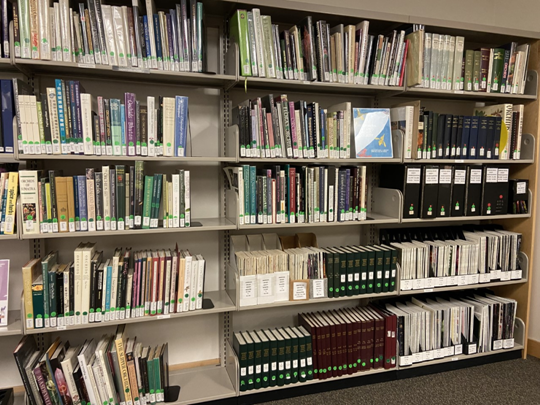 ☞ The AOS has some great webinars available for non-members www.aos.org/orchids/webinars.aspx
☞ The $10,000.00 donation which SOOS was making in 2020 to aid in the purchase of Baldwick Bluff, Minesing Wetlands www.natureconservancy.ca/
☞ SOOS has donated $25,000 to the Nature Conservancy of Canada in 2021 to aid in the purchase of Vidal Bay Forests, Manitoulin Island www.natureconservancy.ca
The Southern Ontario Orchid Society (SOOS) executive committee made a unanimous decision at their February meeting to donate $25,000 to the Nature Conservancy of Canada (NCC) to help purchase the Vidal Bay property on Manitoulin Island.
The Vidal Bay Forests and Shoreline property includes 7,608 hectares (over 18,000 acres) of intact forests, alvars, wetlands and inland lakes and over 18 kilometres of Lake Huron shoreline. It is a remarkable property and is NCC's largest conservation project ever in Ontario.
With this donation, SOOS continues a long-standing tradition of supporting conservation projects in Ontario to protect native orchid habitat. For more information on the Vidal Bay acquisition project and to make a donation. donate.natureconservancy.ca .
About the Vidal Bay:
☞ A slideshow of photos of plants that could have been judged and has posted it to the Toronto Judging Centre facebook page TJC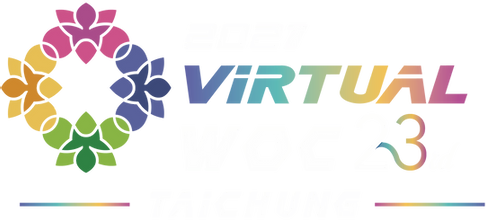 Links to the World Orchid Conference
3

D Virtual Exhibition:

( excellent live experience )

☞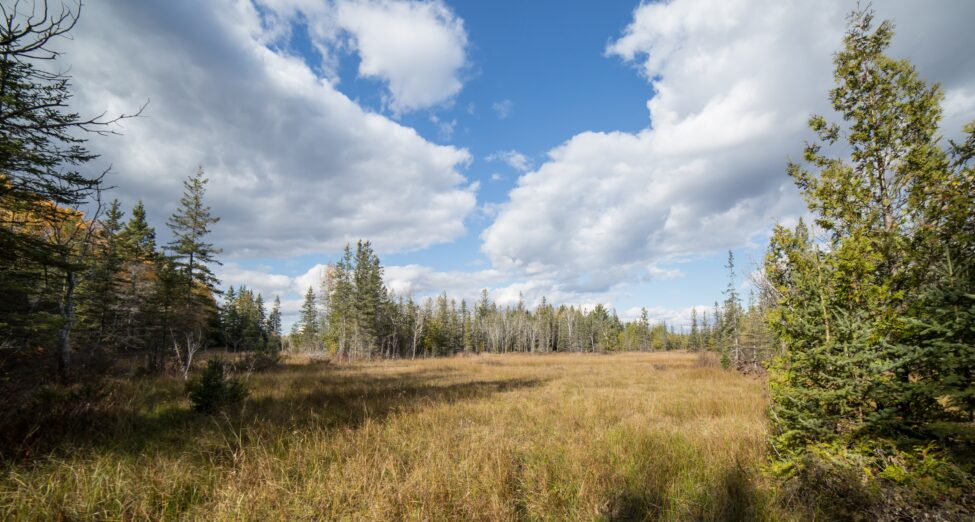 Protecting nature for future generations … Learn More
Prevent the Clearing of St. Anne's Marsh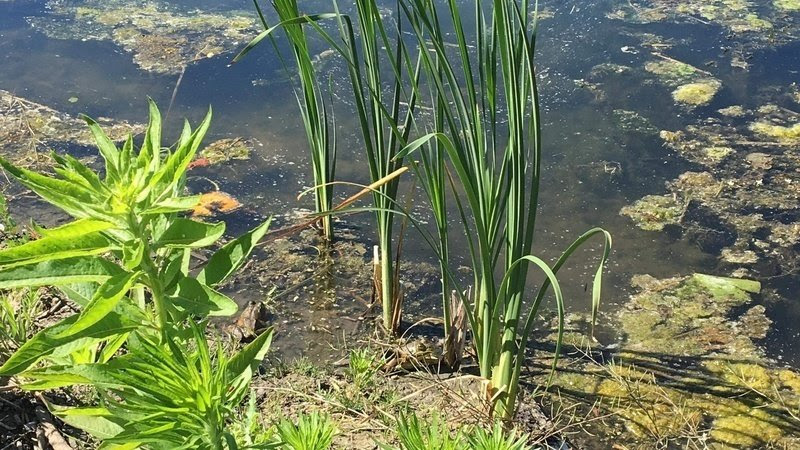 John — Bkejwanong, Walpole Island First Nation, has 17,000 acres of wetlands across six islands. A business plan was recently proposed to Bkejwanong Chief and Council that would drain and clear the entirety of the wetlands from St. Anne Island. The community uses the wetlands for hunting, fishing, and harvesting. The area is also home to 20 at-risk species. Over two-thirds of Ontario's wetlands have been lost to development. Petition starter Julia doesn't want to add St. Anne Island to that list. Help Julia save St. Anne's wetland and add your signature today.
SOOS Land Acknowledgement
SOOS acknowledges that we are meeting on the traditional territory of many nations, including the Huron-Wendat, the Petun, the Seneca, the Anishnabeg, and the Mississaugas of the New Credit.
This territory is covered by the Dish With One Spoon Wampum Belt Covenant, an agreement between the Haudenosaunee and the Ojibwe to care for and share the lands and resources around the Great Lakes.
This territory is still the home of many Indigenous people from nations across Turtle Island, and we are grateful for the opportunity to meet here today.