Supporting Conservation and Education
Southern Ontario Orchid Society (SOOS) Toronto, Ontario
Our Mandate is Conservation and Education.
The Southern Ontario Orchid Society (SOOS) has supported conservation and education since our inception in 1964.
Each year SOOS hosts an orchid show and sale at the Toronto Botanical Gardens. A portion of the proceeds from the show are donated to a conservation project. Since 2010, SOOS has donated over $100,000 for education, research, property acquisition and stewardship within southern Ontario. We believe that the orchid-gami project can help to develop new conversations about conservation for both adults and children.
For more information about SOOS see our website: www.soos.ca
Orchid Species Preservation Foundation (OSPF) Edmonton, Alberta
The Orchid Species Preservation Foundation is the leading foundation in Canada for research relating to orchids. OSPF maintains an orchid collection that is the basis of their research and educational programs. Their mission is to establish programs for both children and adults on the importance of orchid species and natural habitat conservation. OSPF is also the leading organization in Canada researching native orchid propagation to bolster existing orchid colonies and reintroduce them to areas where they have been extirpated. The Small Round Leaved Orchid is one of their research species. We are pleased to be able to cosponsor this orchid with OSPF.
For more information about OSPF see their website: www.orchidspecies.ca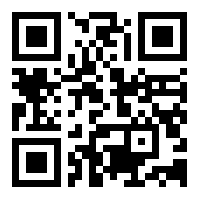 North American Orchid Conservation Center (NAOCC) Washington, D.C.
The North American Orchid Conservation Center (NAOCC), established by the Smithsonian Institution and the United States Botanic Garden, has developed the orchid-gami project as an educational activity to raise awareness about the conservation and ecology of our native orchids. These 3D models are a unique way for teachers, parents, and children to learn about our native orchids and the challenges they face.
Orchid-gami made its international debut at the Kunstsommer Arts Festival in Germany. Here in North America, organizations have already discovered orchid-gami, finding innovative ways to include orchid-gami in the conversation about orchid conservation.
For more information about NAOCC see their website: www.northamericanorchidcenter.org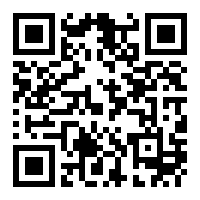 And for more information about orchid-gami: www.northamericanorchidcenter.org/orchid-gami